Our Beginnings
The San Luis Valley. Largest alpine mountain valley in the world. The size of Massachusetts with just 46,000 people.  Rich cultural heritage. It's where Colorado began. Although economic stats are among the lowest in America, there is a strong sense of community. Rimmed with rugged mountain peaks and dominated by big blue skies.
Farming is where the Valley shines. Generations of innovative farmers have learned how to grow at high altitude, with very little water and soil that needs enriching. From large scale potato and barley operations, to many small farms that thrive collaboratively, to the oldest and largest quinoa farms outside of the Andes, to whole tiny communities that still use the ancient acequia form of irrigation. 
Onto this stage, hemp enters, in 2014 when Colorado became one of the first to approve growing it. 
Farmers quickly saw the benefits of this plant and began the learning process. Every gathering to discuss hemp was dominated by farmers. Perfect rotational cash crop. Nourishes the soil. Little water usage. Naturally controls weeds. Interesting market potential. Seemed like a good fit!
Growers were lined up, but it's understood growth can't exceed the development of the industry. Processing and markets must be in place. The historical trend of shipping raw agricultural product from the San Luis Valley to places far beyond for processing and creating value added products needs to be avoided this time so the people of the Valley can benefit more fully all aspects of an industry.
The San Luis Valley Hemp Company (SLV Hemp), was formed and intended to help solve some of these issues. SLV Hemp was founded in 2014 by Monte Robertson to research and develop products made from Hemp and explore potential markets.
In 2018 two potato and barley farmers, Shanan Wright and Dion Oakes of Wright-Oakes LLC had switched their focus to mostly hemp farming. They initially thought they wanted to partner with Monte who was starting a Hemp Seed Processing Facility. After a year or so Wright-Oakes decided to abandon the partnership discussions and left  SLV Hemp to start their own processing facility. 
The issue always has been and is, there has to be a market and the market needs to be educated before it starts to adopt products. The market also needs reliable businesses with integrity in order to trust these products. SLV Hemp remains dedicated to being a thought leader in Hemp Seed Processing, education and product development. 
Our most important goal so far is to help teach the teachers and educate the markets about the Hemp Plant's potential.  Farm to Health, From Seed To Self!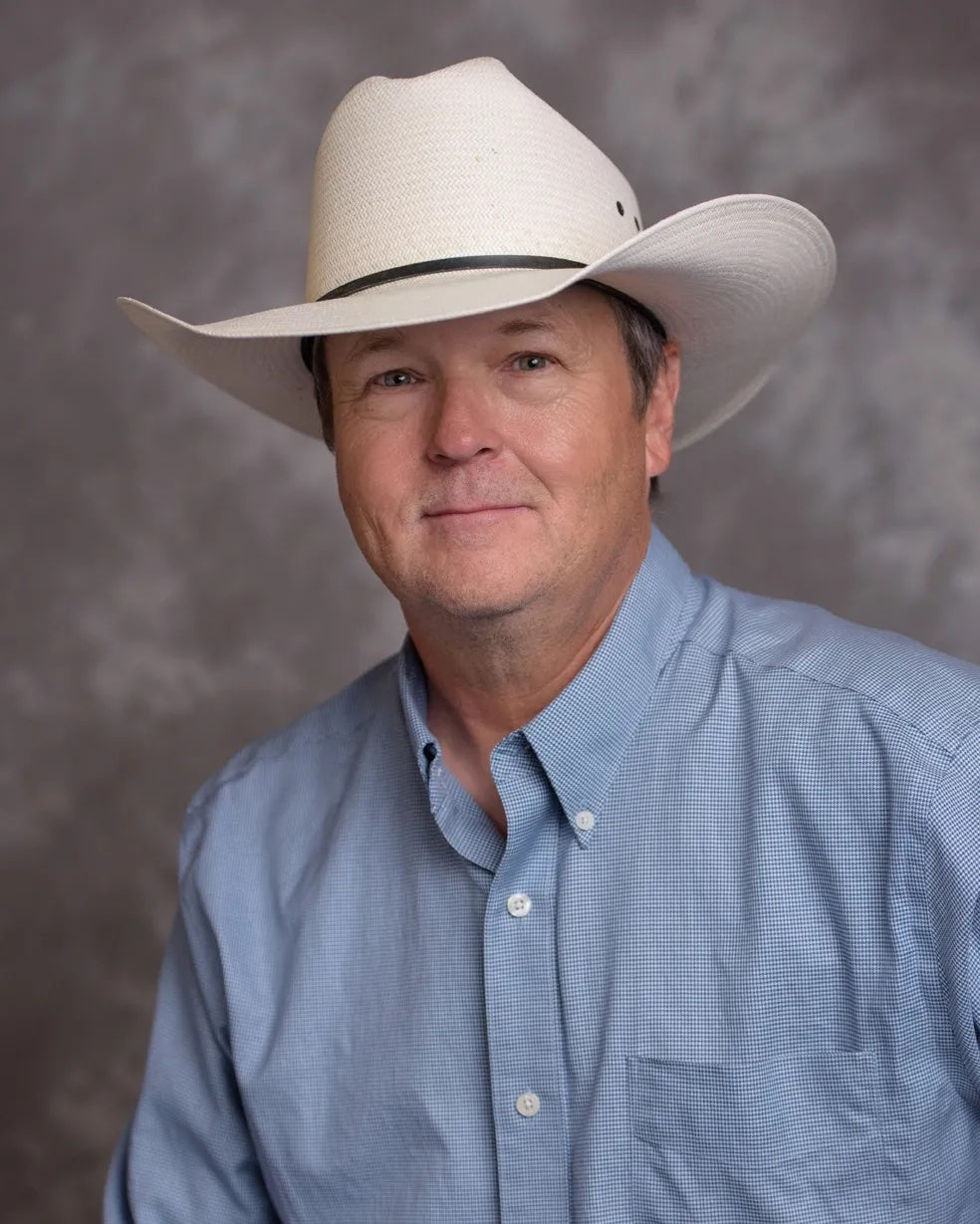 Monte Robertson
Monte is the Owner\Founder of the San Luis Valley Hemp Company (SLV Hemp). 
SLV Hemp was founded in 2014 In Del Norte, Co. near the headwaters of the Rio Grande River to produce and process agricultural hemp into food and feed products. Being a bit hands on, Monte helps in the research, processing and business aspects of SLV Hemp.
As a presenter for Hemp conferences his message focuses on helping others understand the real challenges and pitfalls in trying to build a new industry. He uses first-hand experiences to tell the stories and help educate from the producer to processor to consumer. 

Being an innovator at heart Monte was with the World's first Anti Spyware company called PestPatrol and helped them start the Anti Spyware industry.
He's interested in Tradition, Change and Natural Life. 
Formal education includes undergrad studies at Colorado Christian University, advanced studies at the University of Denver and a PHD from (HKU) – Hard Knock University. 😊
Book Your Hemp Education Presentation Now
""It is no small task this building a new industry. We must build this new industry with integrity, and a focus on the future, not on short term gain. We must build this new industry to improve our systems and fix the error in our ways from the past."
-Monte Robertson"
Speaking Events
05/16/2019 - Peabody Hotel, Memphis, Tennessee


05/16/20
Davos On The Delta - Deep Dive - Option B
7am-2pm

Peabody Hotel, Memphis Tennessee

Event Details:

The 2018 U.S. Farm Bill changed the game for hemp farmers in this country, effectively legalizing an industrial crop that has for years been sidelined. Hemp is a renewable source of raw materials that can be incorporated into thousands of products, and its seeds and flowers can be used in a range of health foods, body care products, and other nutraceuticals. Even before legalization, hemp was a $620 million market in the U.S. and that's only expected to grow. Is now the time to get involved?   

At this special add-on session on Thursday, May 16 you'll learn about:

What municipalities, regulators, producers, and businesses that want to get into hemp need to knowThe many uses and farming benefits of hempThe potential for new hemp-based products, including Cannabidiol (CBD), protein, fiber and moreThe technologies involved in hemp production today, including genetics, agronomics and processing
06/28/2019 - For Garland Museum, Colorado


06/28/2019
"The Fort" Fort Garland, Colorado Museum
10am-11am

Fort Garland Museum

Event Details:

Find out how hemp was used in the 1800's and how it has changed today. 


08/05/2019 - Adams State University, Colorado


08/05/2019
3rd Annual SLV Economic Summit
8am-3pm

Adams State University

Event Details:

3rd Annual SLV Economic Summit at Adams State University. 
01/28-30/2020 - Dallas, Texas


01/28-30/2020
Texas Hemp Convention
8am-3pm

Dallas, Texas

Event Details:

Presentation - Lessons Learned from 6 Years in the Hemp Industry